Hobo With a Shotgun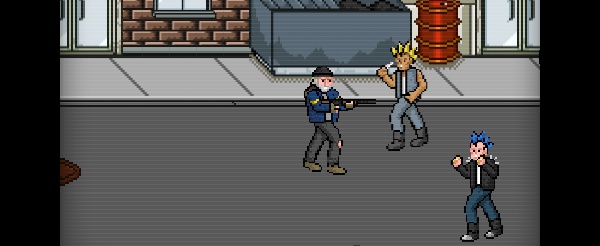 HTML5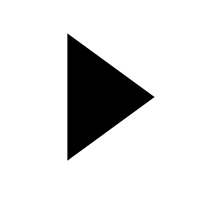 Description
This game brinks back memories of 80s scrolling beat-em-up Target Renegade.
You control the guy with the shotgun and, for some reason there are a lot of bad guys wanting you to test it out.
You can either shoot or punch, as the game scrolls from right to left, bringing more baddies as you progress.
Instructions
Use the Arrow keys to move and press A to shoot.
Rate this:
14 Ratings / 4 Average