Halloween Match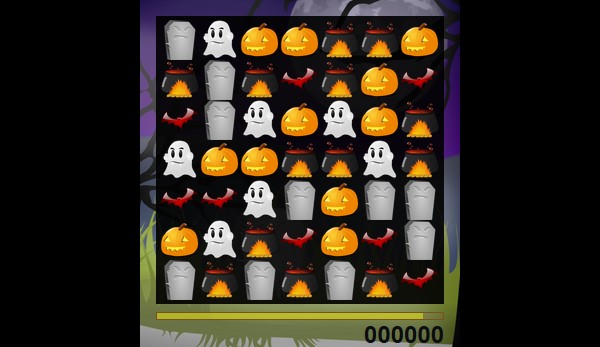 iPhone/iPad/Android/Mobile/HTML5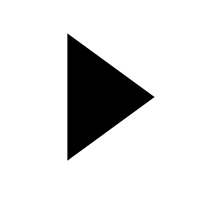 Description
It's the time of year when things get spooky! Here we have a puzzle game where the aim is to match 3 or more of the same item either horizontally or vertically.
The timer is constantly ticking down and the only way to replenish it is to match up the items. Keep going until you get a highscore.
Instructions
Use your mobile touch screen to swap the items around.
Rate this:
8 Ratings / 4 Average