Ghost Shooter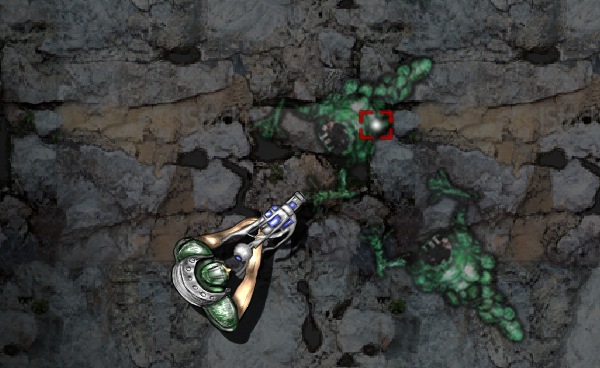 HTML5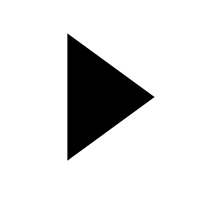 Description
Keep the slimy Green ghosts at bay with your Blue lazer gun thingy, its as simple as that.
You are situated in the center of the screen and using your mouse shoot the advancing ghosts and survive for as long as possible.
Instructions
Use the mouse to aim and click to fire.
Rate this:
1 Ratings / 4 Average