Galactians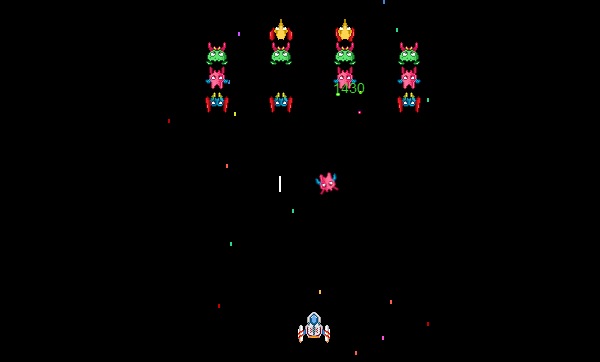 iPhone/iPad/Android/HTML5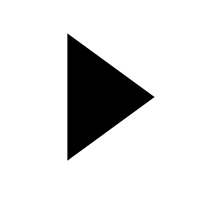 Description
Here we have a mobile optimized remake of the classic Namco space game Galactians.
The ship has an auto-fire built in so you dont have to worry about shooting, simply move your mouse left and right to move the ship. Shoot all the enemies to proceed to more carnage.
Instructions
Use the mouse or your mobile touch screen to move.
Rate this:
3 Ratings / 4 Average