Fruit5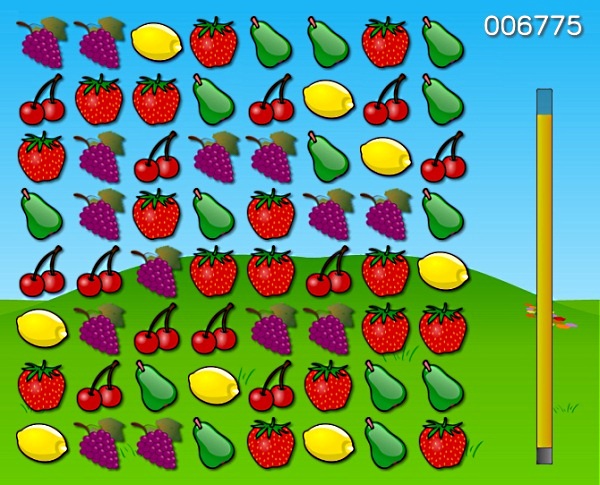 iPad/HTML5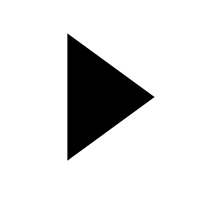 Description
Fruit5 is a simple puzzle game where you have to match 3 or more of the same fruit either horizontally or vertically. You do this by swapping adjacent fruit.
Got an iPad? Fruit5 will also work on your iPad, just navigate here using Safari to play!
Instructions
Use the mouse or your iPad touch screen to swap fruit.
Rate this:
430 Ratings / 3 Average