Four Demons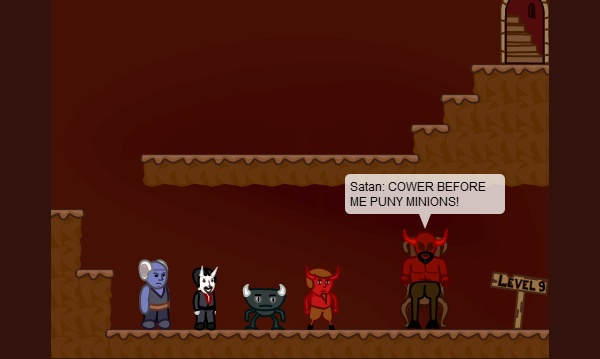 HTML5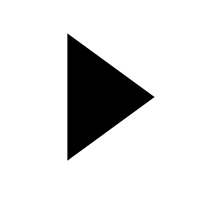 Description
Four Demons is a rather amusing platform game involving a nasty chap called the devil. It's very much a team game where to succeed you need to use all 4 of your demons to advance through the levels.
Pressing 'B' during gameplay switches between your demons. The game features pretty cool character animations that add a lot to the overall experience, whilst the platform-based gameplay keeps you interested.
Instructions
Use the Arrow keys to move and press B to switch demons.
Rate this:
3 Ratings / 4 Average