Fortaleza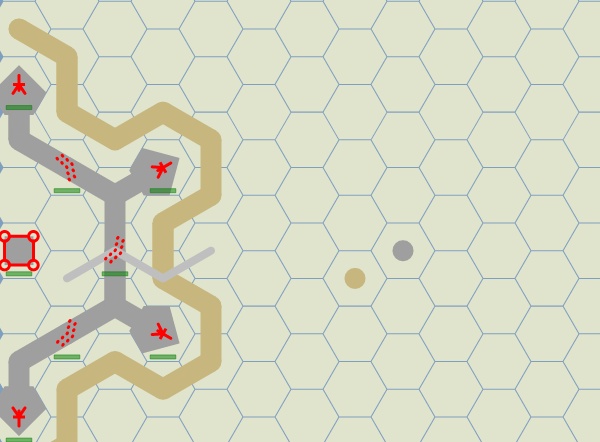 iPhone/iPad/Mobile/HTML5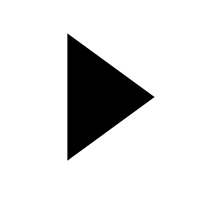 Description
This stylish tower defense game features turrets, moats and ramparts with which to thwart the advancing enemies.
Unlike most grid-based tower defense games, Fortaleza uses a honeycomb layout to give a fresh feeling to proceedings
Your turret becomes upgradeable as your resources increase.
Tower Defense fanatics will love this.
Instructions
Use the mouse to select and place units.
Rate this:
6 Ratings / 4 Average