Fight or Flight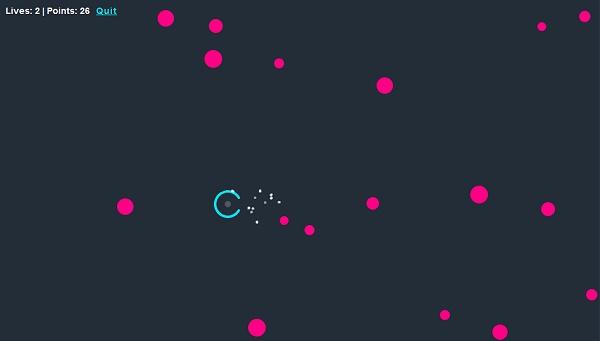 HTML5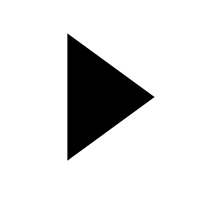 Description
How can you describe Fight or Flight? It's sort of Horizontal scroller meets puzzle game.
The idea is to collect the pinky colored blobs that float in from the right inside your 'C' shaped craft.
It's important that the pink blob can fit inside as this will score you points, however, if it hits the outside thats a life lost. It sounds simple but will have you gripped for hours!
Instructions
Use the mouse to move your craft.
Rate this:
3 Ratings / 4 Average