ePig Dash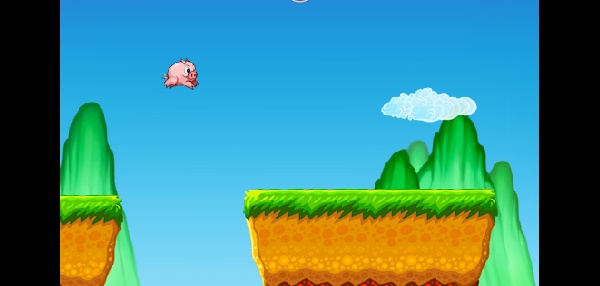 HTML5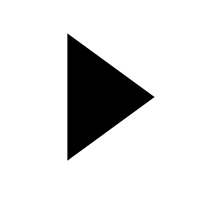 Description
Run and jump, that's the aim of ePig Dash! The level scrolls, your pig runs and you must jump from platform to platform without falling off.
Thrown into the mix are some baddies that try to block your path, some of these can be jumped on and squashed, others you need to avoid.
Simple but addictive gameplay for all!
Instructions
Use Space to Jump!
Rate this:
11 Ratings / 4 Average