Diver 2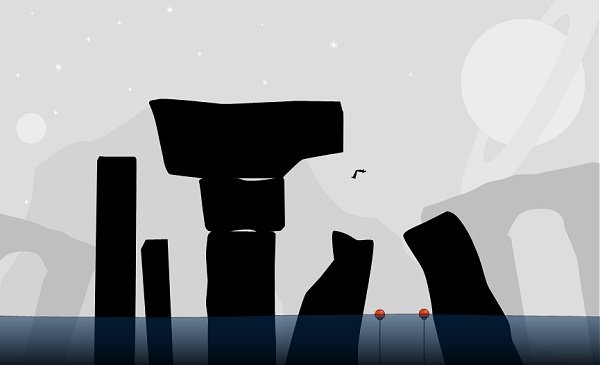 Silverlight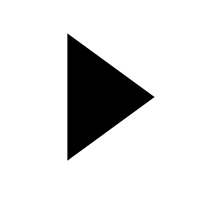 Description
Diver 2 the sequel to the hit physics game Diver is a must play. The objective is simple: Dive into the water in between the Red markers whilst doing all sorts of spins and tricks in the process.
Very addictive with cool, realistic physics.
Instructions
Use the mouse to jump and dive and do all the tricks!
Rate this:
21 Ratings / 4 Average