Dirty Seven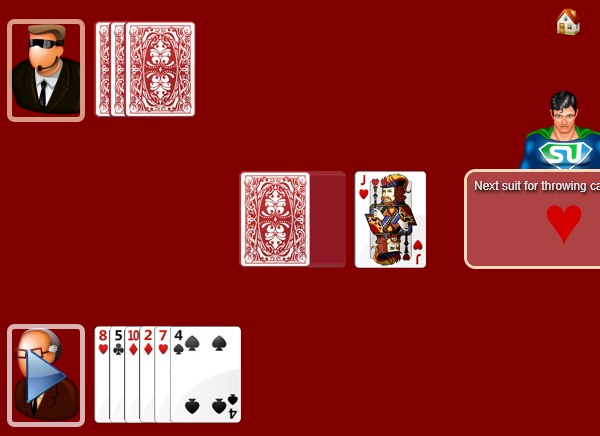 Silverlight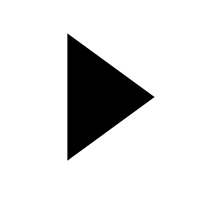 Description
Here we have an online version of the card game Dirty Seven.
The game is nicely presented with some smooth card animations utilizing simple drag and drop gameplay.
If you like your card games I very much recomment this one.
Instructions
Use the mouse to drag and drop the cards.
Rate this:
20 Ratings / 4 Average