Desmoche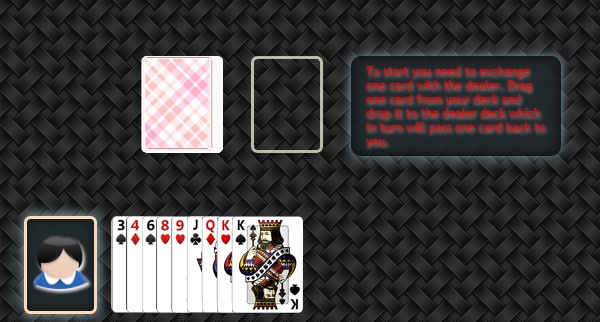 Silverlight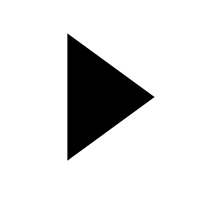 Description
Desmoche is a popular rummy card game which resembles games like gin rummy. Each player is dealt 9 cards and the objective of the game is to play in runs and sets (called melds).
Pick one card and throw another immediately while making melds. After picking one card if you get all 10 cards in melds, you win the game.
Melds in desmoche must contain the minimum of three cards.
They can be runs of the same suit, i.e. 8♠ 9♠ 10♠, containing three to ten cards or groups of three or four cards of identical rank, i.e 8♠ 8♥ 8♣
An alternate way of winning is when you have no matching melds of 2 cards or higher, and no matching runs of 2 cards or higher of the same suit.
Cards Rank: 2 3 4 5 6 7 8 9 10 J Q K A
Instructions
Use the mouse to select/move the cards.
Rate this:
11 Ratings / 3 Average