Curvy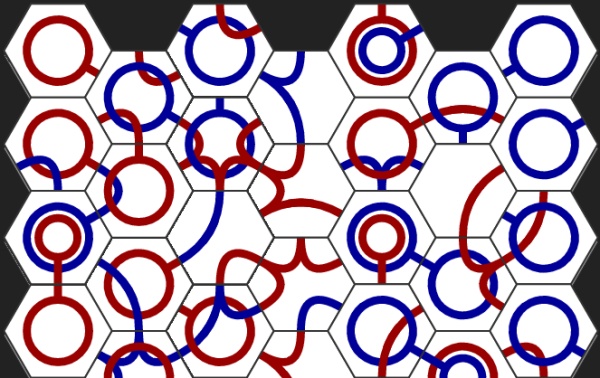 iPhone/iPad/Android/HTML5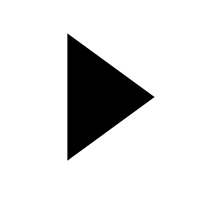 Description
Curvy is a challenging puzzle game featuring lots of colored lines that need to be matched up.
The screen is broken up into hexagons that can be rotated left and right. You must rotate each hexagon to match the connections.
It's a simple but challenging concept that'll keep you playing again and again.
Instructions
Use the mouse/touch screen to rotate the hexagons.
Rate this:
16 Ratings / 3 Average