Cube Tetris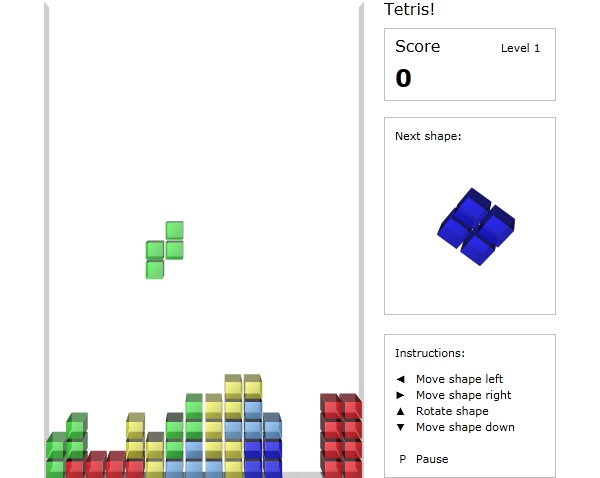 Silverlight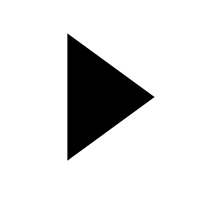 Description
Okay, there are plenty of Tetris clones out there, but this one, which combines some subtle use of 3D, is great to play.
Often 2D games that undergo 3D transformations usually end up worse off but not this one. The use of 3D in this game actually enhances the gameplay, particually the projection of shadows which helps you to line up the falling shapes.
This is a very good recreation of a classic game.
Instructions
Use the Arrow keys to move the falling shapes into place.
Rate this:
4 Ratings / 3 Average