Creatures and Castles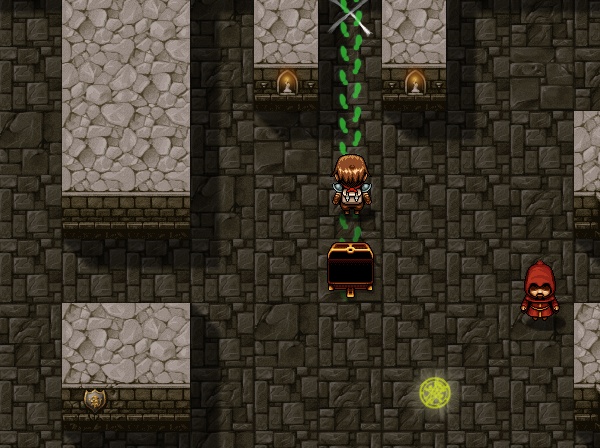 HTML5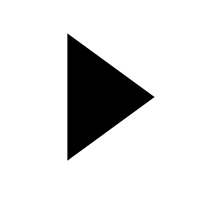 Description
In Creatures and Castles you must guide the here through the many levels whilst avoiding the bad guys who patrol there.
Using the mouse you click where you want your here to move, pre-plan his route.
When you're happy with the route you click on the hero and he will walk the route you have chosen.
Clicking the hero again whilst walking will cause him to stop which is necessary when there is an enemy crossing your path.
Instructions
Use the mouse to click and pre-plan the route for your hero.
Rate this:
37 Ratings / 4 Average