Crajsh
HTML5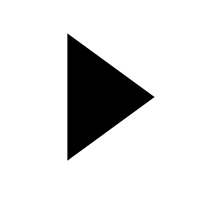 Description
This modern rendition of the classic Snake game takes the original game and expands upon it, by first making it multiplayer (upto 3 people on one machine) and secondly it's moved to a whole new scale.
The size of the playing area is pretty huge and the speed of your snake makes this game very compelling.
Instructions
Use the Arrow keys to move.
Rate this:
11 Ratings / 4 Average