Contrasaurus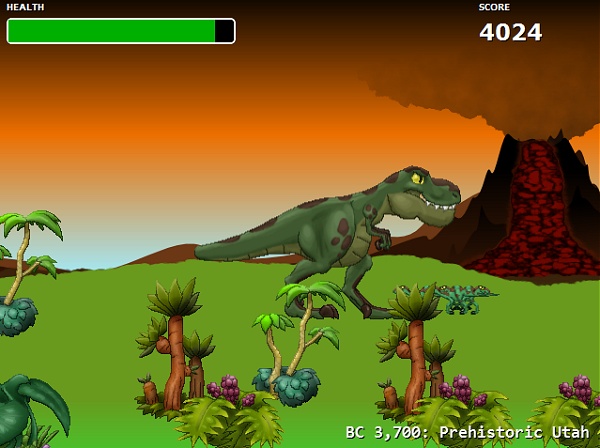 HTML5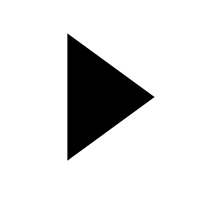 Description
It's dinosaur time! Your dinosaur is hungry, very hungry, it's just as well theres plenty to eat.
In this fab looking horizontal scrolling game you must guide you dino-friend though the pretty looking prehistoric levels shooting and eatring as you go.
Instructions
Use the Arrow Keys to move your dino and press Space to eat!
Rate this:
8 Ratings / 4 Average