Capitaine Slobber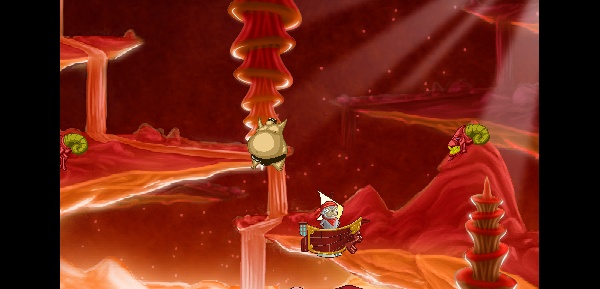 HTML5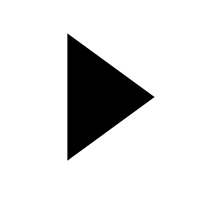 Description
Help Captain Slobber pilot his ship through the ailien infested levels.
As you scroll grab the weapon powerups that float by and do some serious damage to the oncoming enemies.
Great fun and definitely one for old school shoot-em-ups.
Instructions
Use the Arrow keys to move and Space to shoot.
Rate this:
2 Ratings / 4 Average