Bunniez Extreme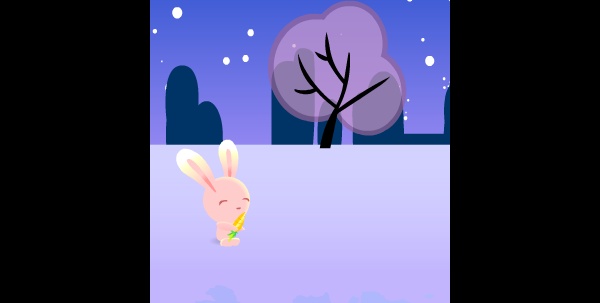 iPhone/iPad/Mobile/HTML5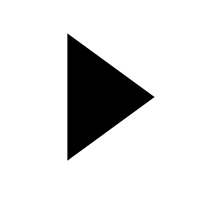 Description
What's a cute pink bunny doing in a game? Your task is to prevent the bunnies from reaching the right-hand side of the game area which can be scrolled using your mouse or touch pad.
To stop the bunnies you are given a limited number of carrots, by dragging and dropping a carrot in front of a bunnie he will stop. The gameplay is simple but entertaining and will keep you playing for ages.
Instructions
Use your mouse or touch pad to drag the carrots.
Rate this:
3 Ratings / 3 Average