Bumps Arcade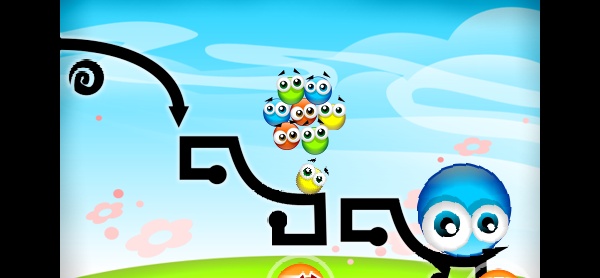 HTML5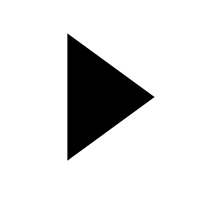 Description
Bumps Arcade is a fun game involving small round bumps with rather large eyes.
The aim of the game is to position the single free Bump in such a way that when you click the "Go" button he will fall and collect all the keys.
Once all the keys have been collected all the imprisoned Bumps will be freed.
Instructions
Use the mouse to drag the Bump around.
Rate this:
2 Ratings / 4 Average