Buco Valley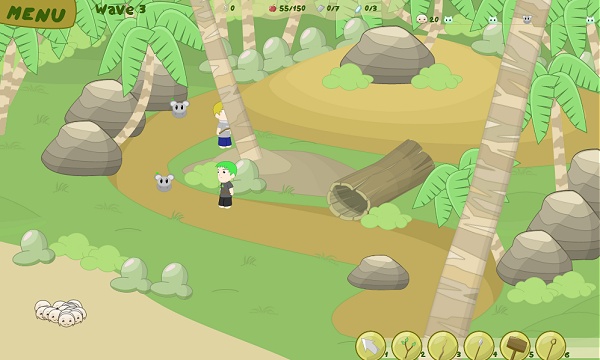 Silverlight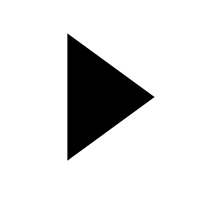 Description
This nicely presented Tower Defense game contains some pretty bad little dudes called Buco's (evil scary green puffy things) that are out to cause trouble.
The aim is to place your humans at various positions in order to stop the savage Buco's. Nice graphics and addictive gameplay.
Instructions
Use the mouse to select and place your items.
Rate this:
2 Ratings / 4 Average