Browsmos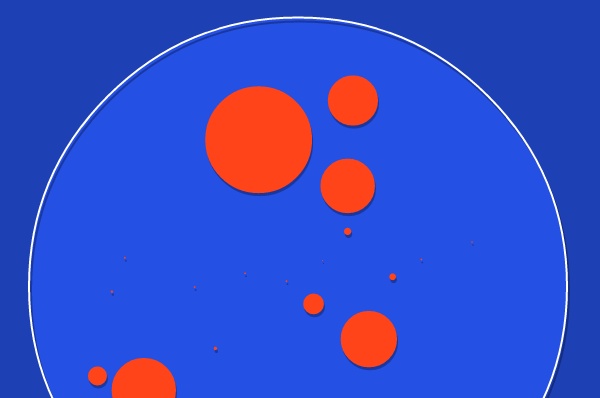 HTML5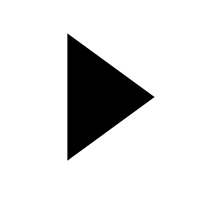 Description
The rule of this rather cool game are to absorb the smaller cells and avoid the larger ones.
It sounds easy, but the control mechanism may catch you out to start with.
By pressing Space you propel your little Cyan colored cell around the big game universe.
Remember avoid the big Red cells at all costs!
Instructions
Use the mouse and and click to propel your cell.
Rate this:
1 Ratings / 4 Average