Bounce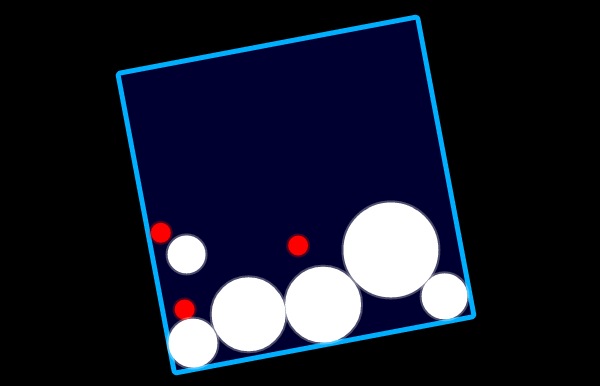 HTML5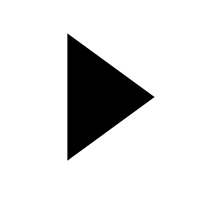 Description
Bounce is an unusual game involving suprisingly addictive gameplay.
You have a square container that can be rotated by dragging the mouse outside of it. Inside the container is a bouncing Red ball (Later levels have more).
By holding the mouse button down you create balls which grow in size depending on the length of time the button is held down for.
When you release the button the ball drops and settles inside the container, whilst the ball is growing it is yellow and in this state you must not allow the Red ball to hit it otherwise you lose a life.
The aim is to "create" as many balls as is necessary to complete the level. This is a very nice game with addictive qualities and a touch of physics.
Instructions
Use the mouse to grow and drop balls.
Rate this:
1 Ratings / 5 Average