Bionic Battle Browser Bots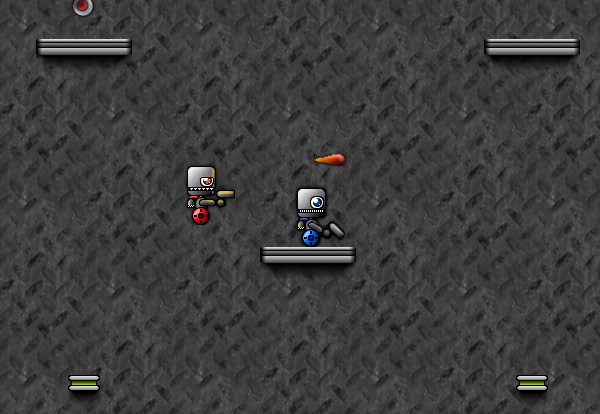 HTML5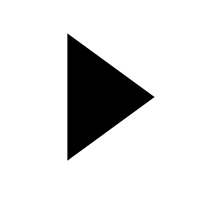 Description
This crazy platform shooter features two robots locked in an arena and left to fight to the death.
During the battle you can move your robot around, jumping onto platforms, collecting numerous powerups that give you more health or just bigger weapons.
This is great fun and is easy to get into and play.
Instructions
Use the Arrow keys to move and X to shoot.
Rate this:
1 Ratings / 5 Average