Berts Breakdown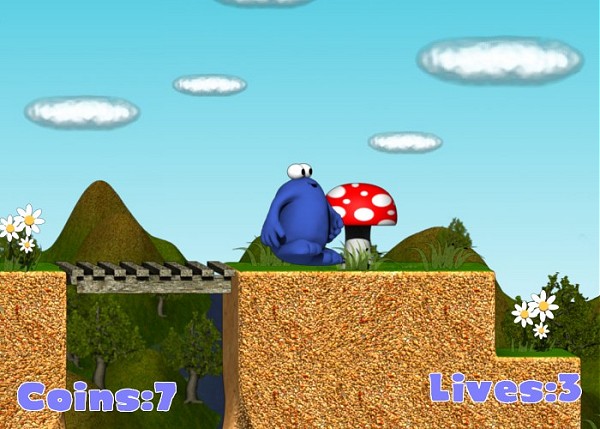 HTML5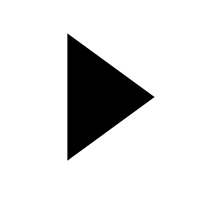 Description
This fab platformer blends classic gameplay with modern graphics. For those who like jumping from platform to platform collecting coins and bouncing on the occasional mushroom will love this.
Those who like bert of The Trapdoor fame will like it as well, theres something quite amusing watching our lovable lump of plasticine jumping about.
Instructions
Use the Arrow Keys to move around and press Space to jump!
Rate this:
10 Ratings / 5 Average