Batty the Ball 2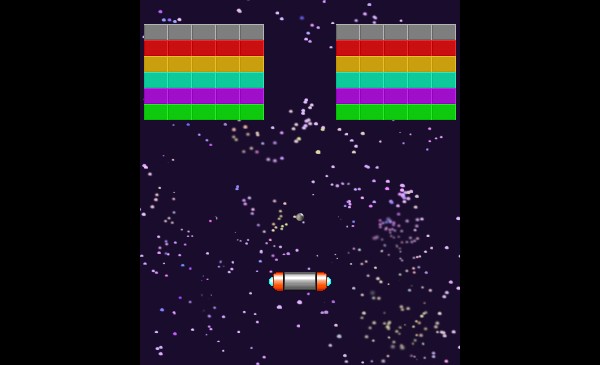 iPhone/iPad/Android/Mobile/HTML5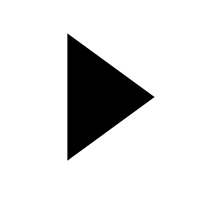 Description
The game of Batty and the Ball returns for installment number 2 of some classic 80's bat and ball action.
This new version includes more levels and new power ups, move your bat left and right destroying the colored blocks as you go. Get batting!
Instructions
Use your mobile touch screen to move.
Rate this:
2 Ratings / 5 Average