Batty the Ball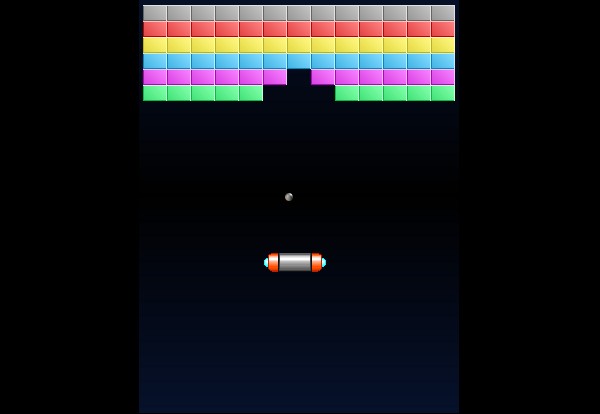 iPhone/iPad/Android/Mobile/HTML5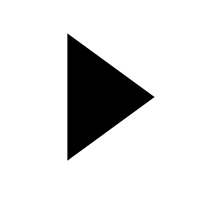 Description
Have some bat and ball fun in this remake of the classic bat and ball games from the '80s.
Move your bat left and right to deflect the ball into the colored blocks, the aim being to destroy them all without losing your three lives.
Play using your iPhone or iPad for cool mobile action.
Instructions
Use the Arrow keys to move left and right and Z to launch your ball. For mobile users press the Left/Right buttons on your touch screen.
Rate this:
29 Ratings / 4 Average