Bandit Racer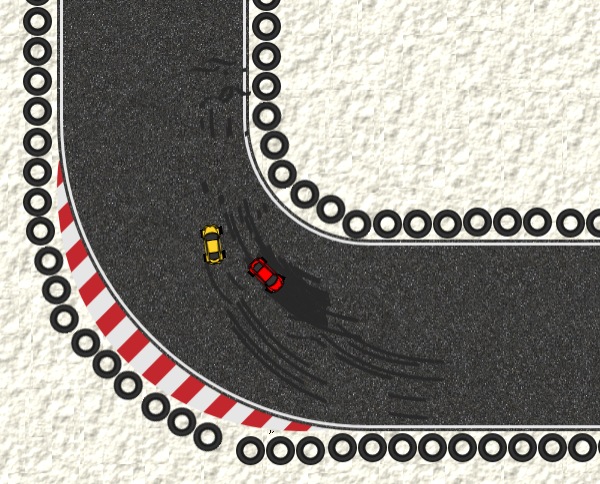 HTML5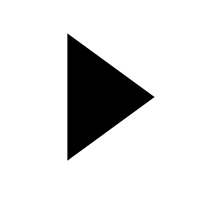 Description
This cool racing game with added elements of combat see's you drive around various tracks with the aim being to come 1st by any means necessary.
Your car comes equipped with front and rear weapons such as machine guns and mines.
The great thing about Bandit Racer is you can upgrade your car, adding better weapons. If you really get into the game and want more there is also a nifty track designer too.
If you like to shoot things whilst you drive you'll love this game.
Instructions
Use the Arrow Keys to drive, X to fire the front weapon and V to fire the rear weapon.
Rate this:
7 Ratings / 4 Average