Astriarch - Ruler of the Stars
Silverlight/HTML5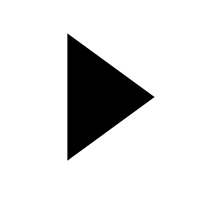 Description
Astriarch - Ruler of the Stars is a turn-based, single player space strategy game. Build planetary improvements and star ships to capture planets and defeat your enemies. Your ultimate goal is to become the master of the known universe, and earn the title of Astriarch!
Astriarch combines aspects of other classic space strategy games such as Master of Orion 2 and Stellar Conflict.
Instructions
Use the mouse to play.
Rate this:
3 Ratings / 5 Average