Asteroids Inc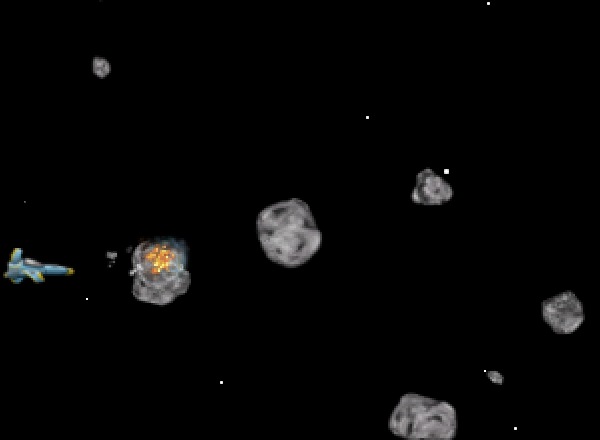 HTML5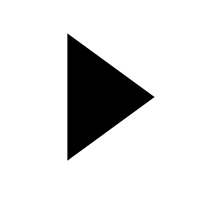 Description
Asteroids Inc. is a rather nice horizontal scrolling space shooter involving lots of erm, asteroids. Navigate your way through the asteroid fields blasting away using one of your 3 weapons.
Choose from a puny machine gun, missiles or laser, each one creates different amounts of heat so you cant keep using the same weapon all the time.
Your ship comes with a shield that is used automatically should you hit an asteroid, but again this needs time to recover so don't crash too much.
Instructions
Use the Arrow keys to move and numbers 1,2 and 3 to fire a weapon.
Rate this:
3 Ratings / 5 Average