Asteroids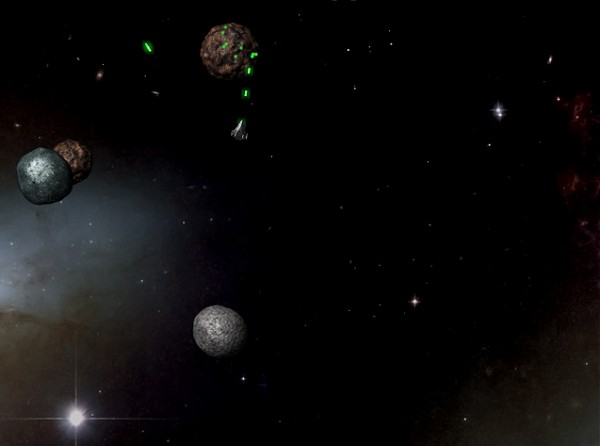 HTML5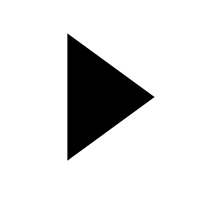 Description
Remember Astroids? The premise was simple, move your ship, avoid the incoming space rocks and if possible, shoot them enough to blow them up.
This faithful recreation features some pretty neat graphics which combined with the cool and addictive gameplay of the original make this a great game to blast away some spare time.
Instructions
Use the Arrow Keys to move your space ship and press Space to fire.
Rate this:
3 Ratings / 4 Average