Angry Birds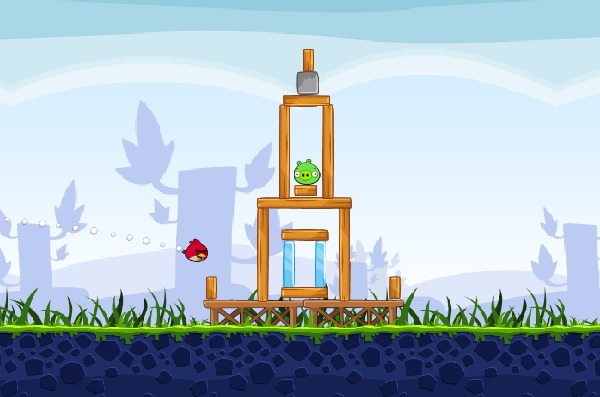 HTML5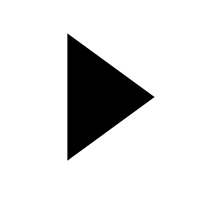 Description
Angry Birds makes it's way to HTML5 and its as addictive as ever.
The aim of the game is to launch those pesky birds at various block constructs with the aim being to break the various objects contained within.
Super graphics and good physics ensure you'll be playing this game for a long time.
Instructions
Use the mouse to aim and release the button to fire.
Rate this:
13 Ratings / 4 Average