Air Supply 1 bit Supply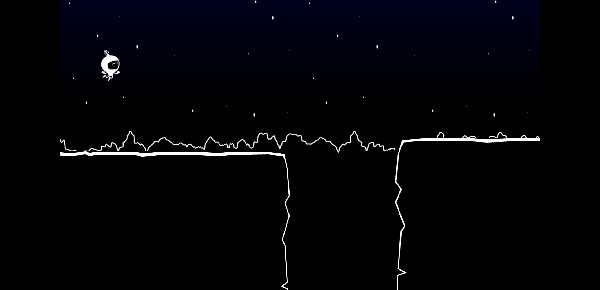 HTML5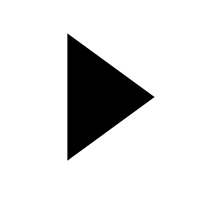 Description
There's a smart looking alien dude that needs saving, the clue is in the title really.
Jump across the scrolling platforms collecting the air cans, whilst watching out for the bad guys that yoiu can zap with your laser.
Instructions
Use the X button to fire and press Z to jump.
Rate this:
4 Ratings / 4 Average