Absorb HD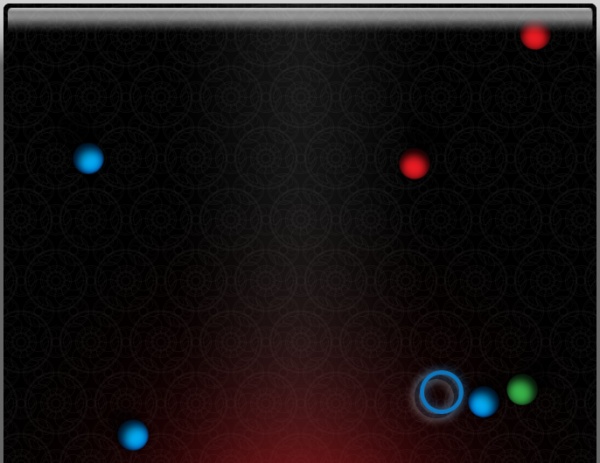 HTML5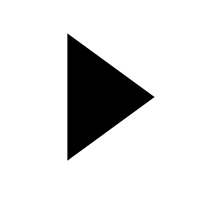 Description
The aim in AbSorb HD is to move Blue circle around using the mouse and collect the falling items such as Red/Blue orbs, Clocks and Google Chrome icons.
Collecting a clock will make the items descend really fast. By using the Left/Right arrows you alter the color of your circle and this in effect alters what color orbs you can pickup.
All in all, this is an intriguing game with some nice particle effects!
Instructions
Use the mouse to move!
Rate this:
2 Ratings / 4 Average